Carmen Winant

by Patron Gallery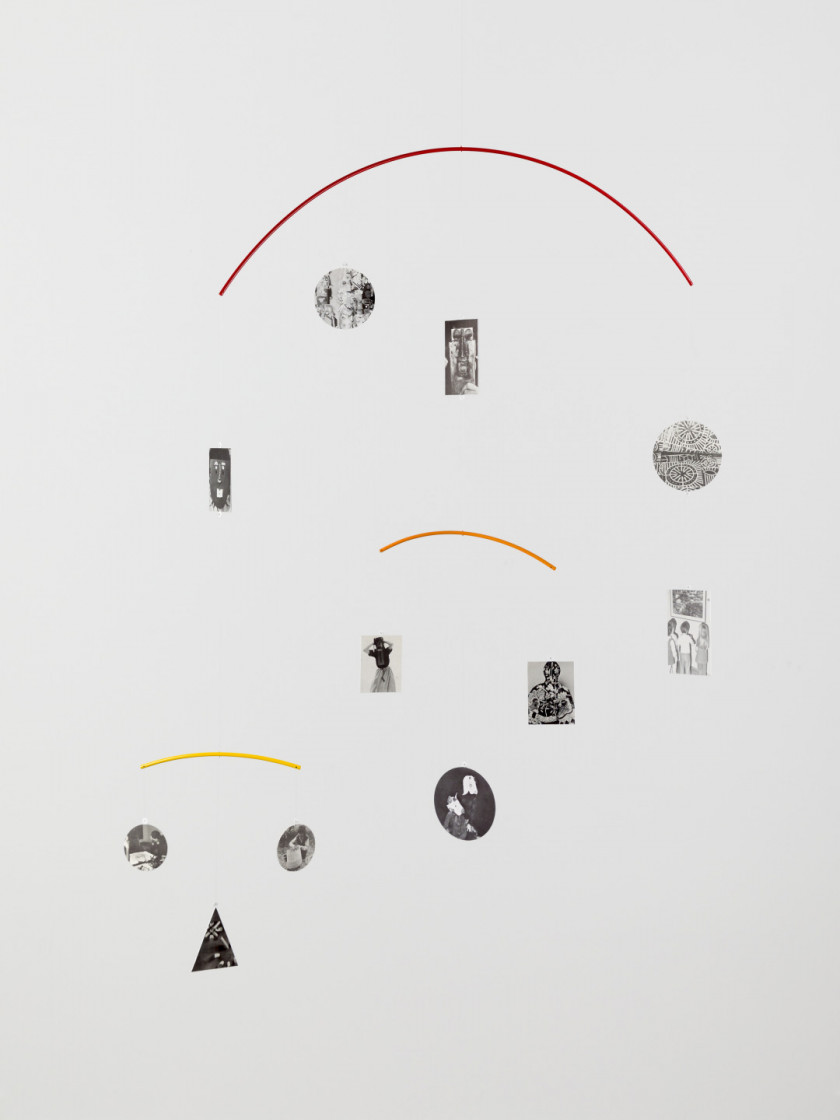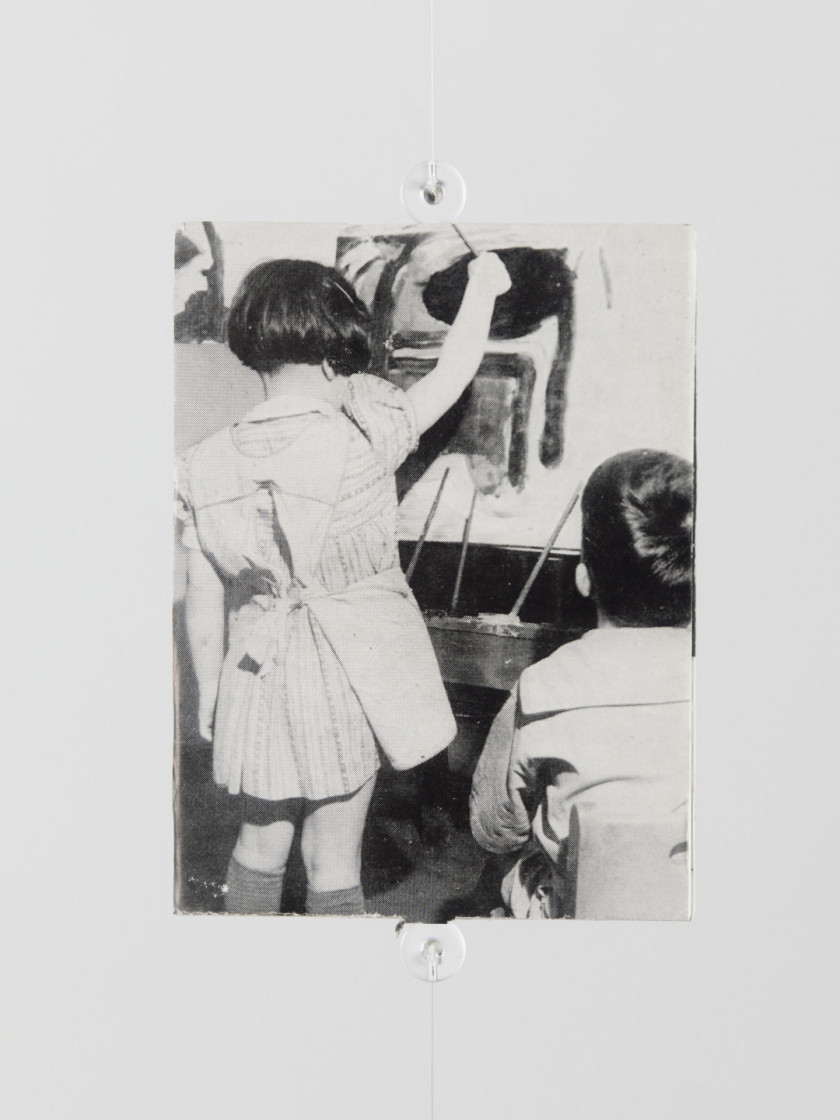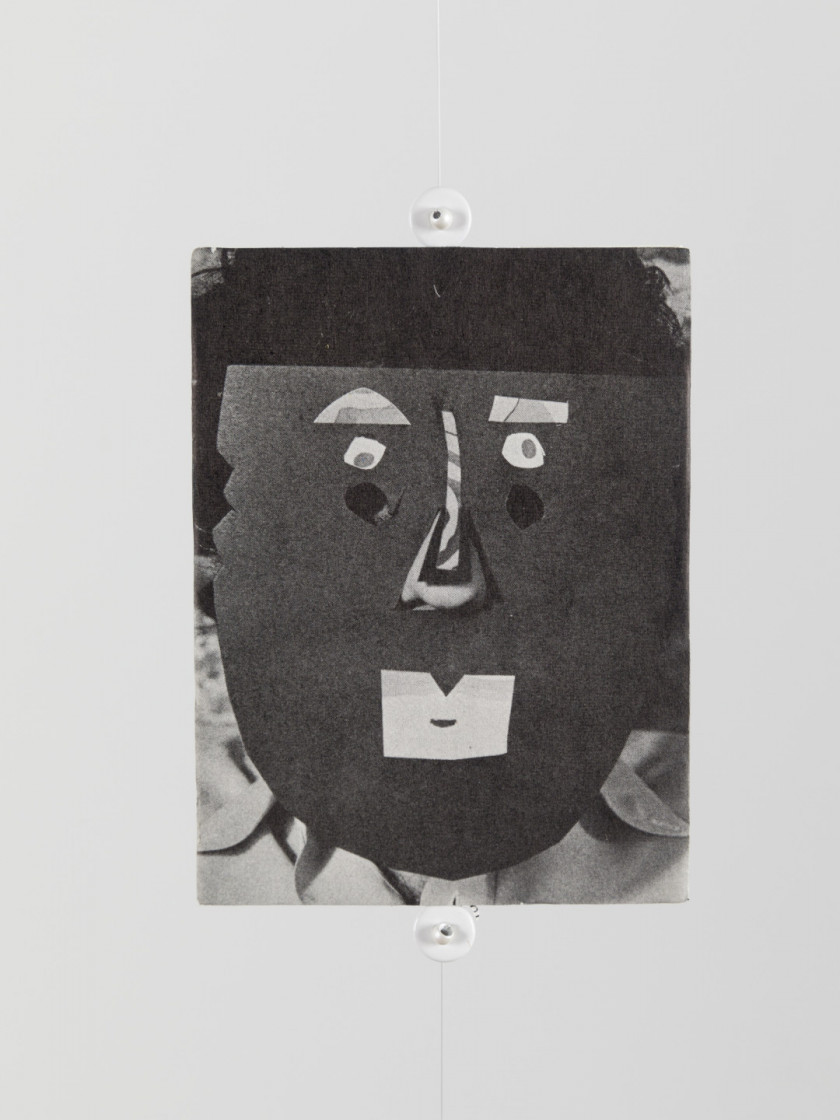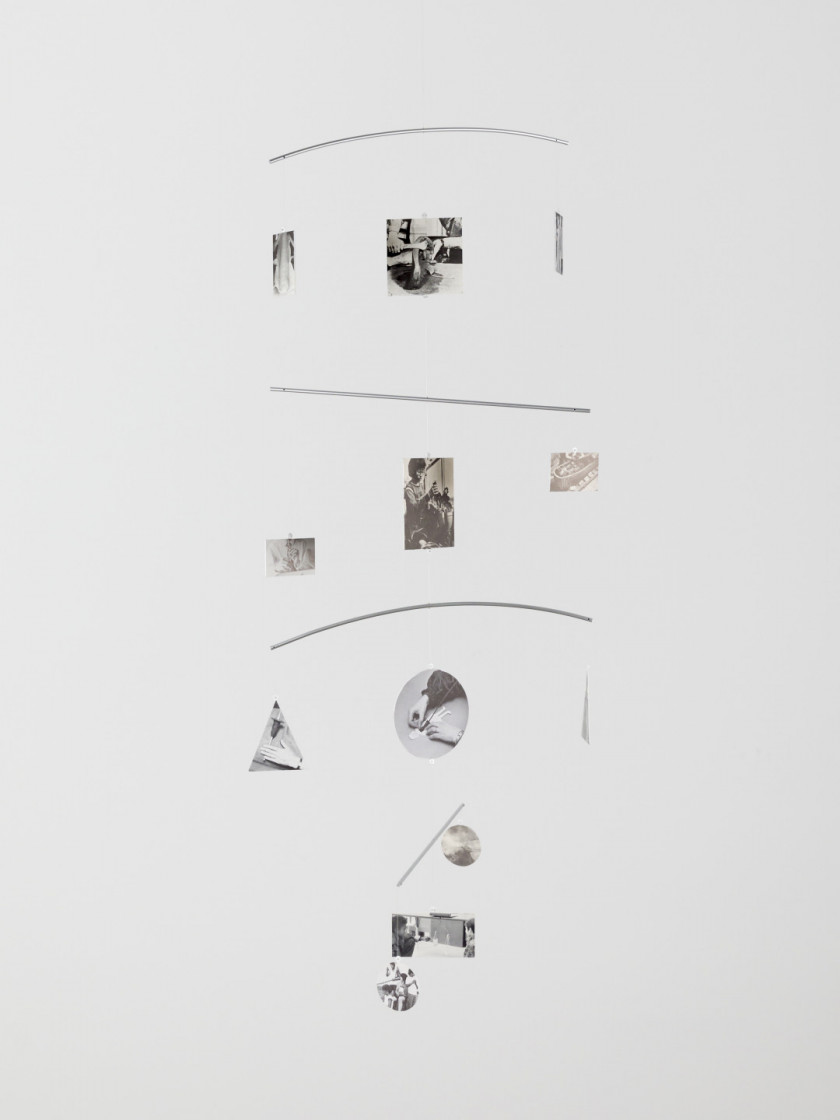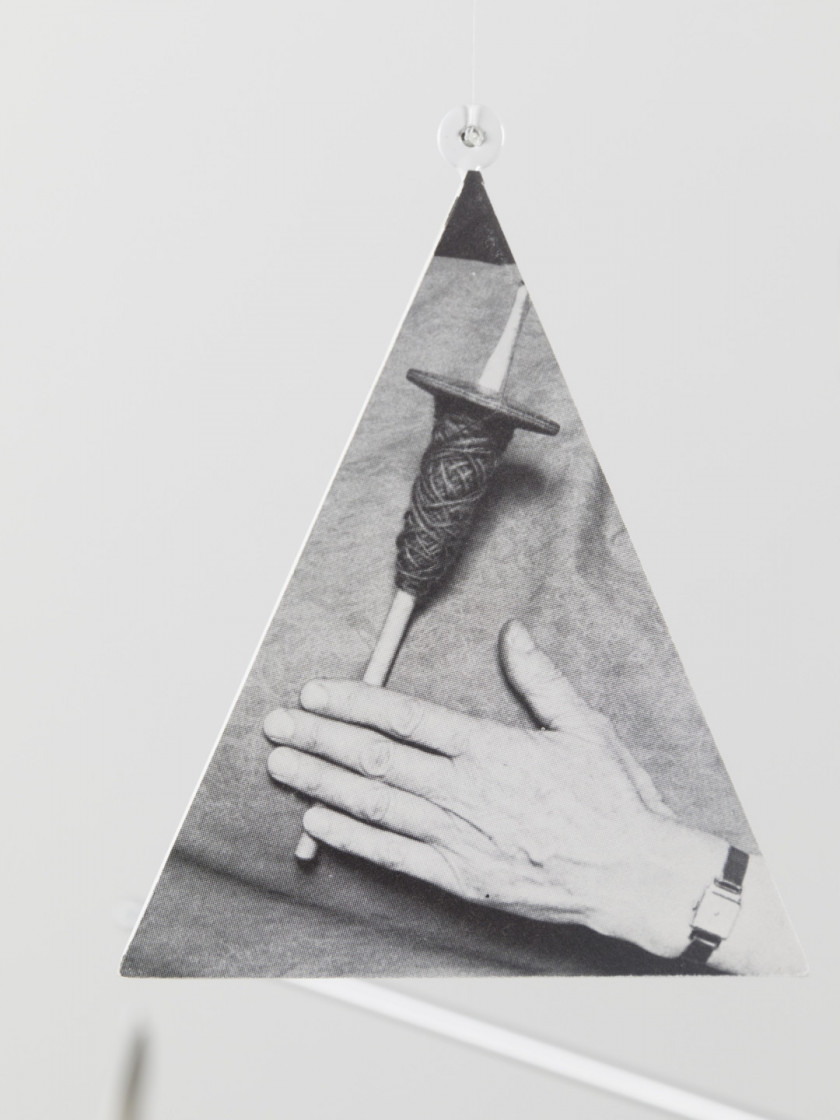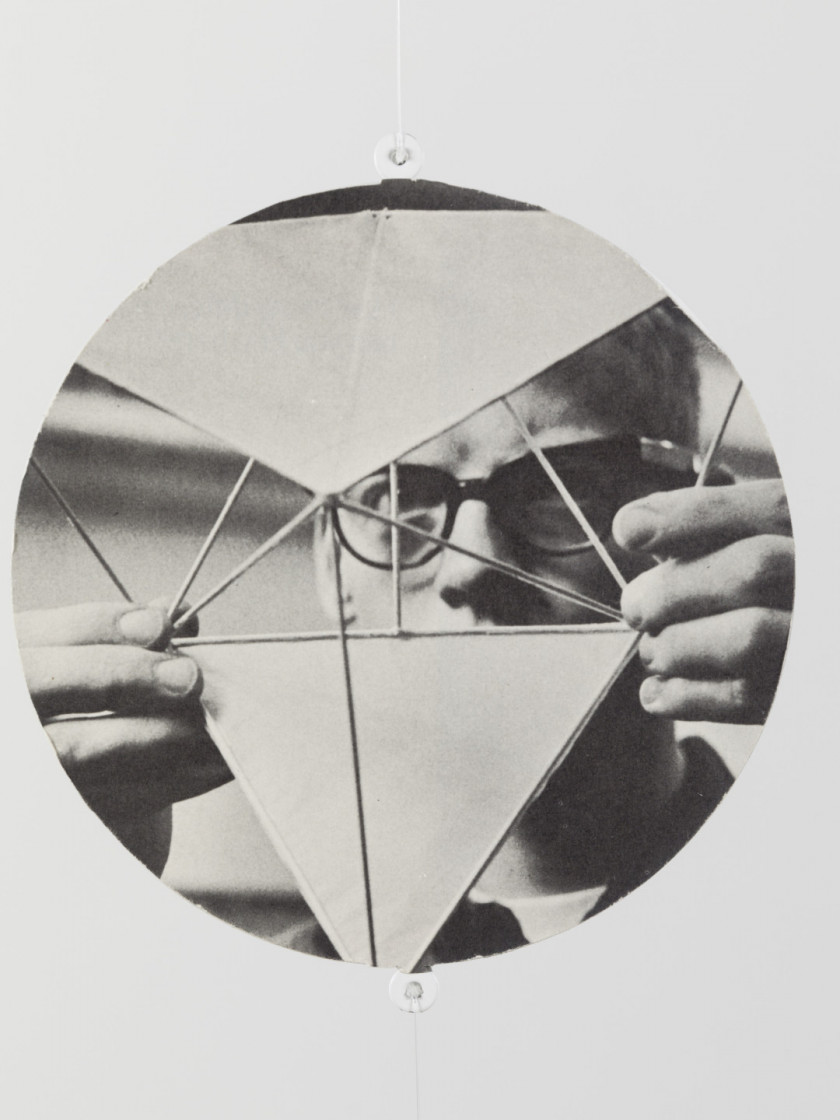 The Artist
Carmen Winant's photographic work employs strategies of collage and installation to embrace forms of making associated with craft: a category of creating that has been historically relegated to a status below art with a capital "A." For her presentation at OFFSCREEN, Winant expands on her series The Making and Unmaking of the World which comprises mobiles and framed collages that incorporate photographs cut out from 1970s instructional books on the subjects of craft (e.g., pottery, mask-making, weaving, puppetry, and basketry). Also included in the presentation is a wall-sized, site-responsive installation The Actual World (2021), a constellation of the book pages that were used to create the mobile pieces. Winant's photographic mobiles mark the first time within the artist's practice that installations have "left the wall." These instructional images become kinetic drawings in space as the colorful armatures from which the images are suspended recall the thin and yet bold line found in a Kandinsky painting. Each composition transforms into visual poems of instruction. To untether the images from their original context is a gesture that aims to reimagine them and their potential as objects.
Winant's practice situates itself within a lineage of feminist art production, particularly seminal figures like Mierle Laderman Ukeles and Mary Kelly whose works posited that care and the complexities of procreation have radical potential within artistic discourses.
The Gallery
PATRON is a contemporary art gallery in Chicago founded by Julia Fischbach and Emanuel Aguilar. PATRON is founded on the defining characteristics of a patron of the arts, that is, a person chosen, named or honored as a special guardian, protector or supporter. With this foundation set as a cornerstone, the gallery hopes to open new and traditional avenues of helping audiences of patrons from all walks of life engage and find access to contemporary art.
Information
1612 W Chicago Ave
Chicago, IL, USA 60622