Mustapha Azeroual

by Galerie Binome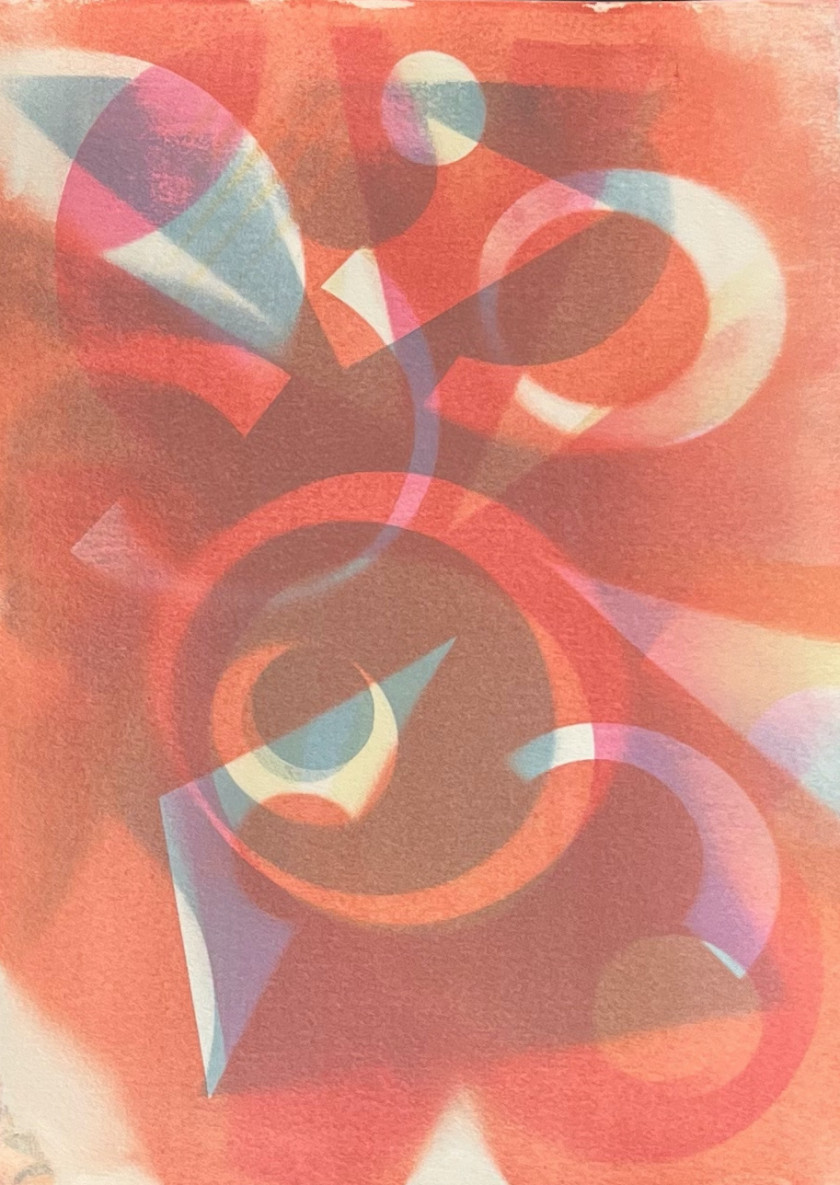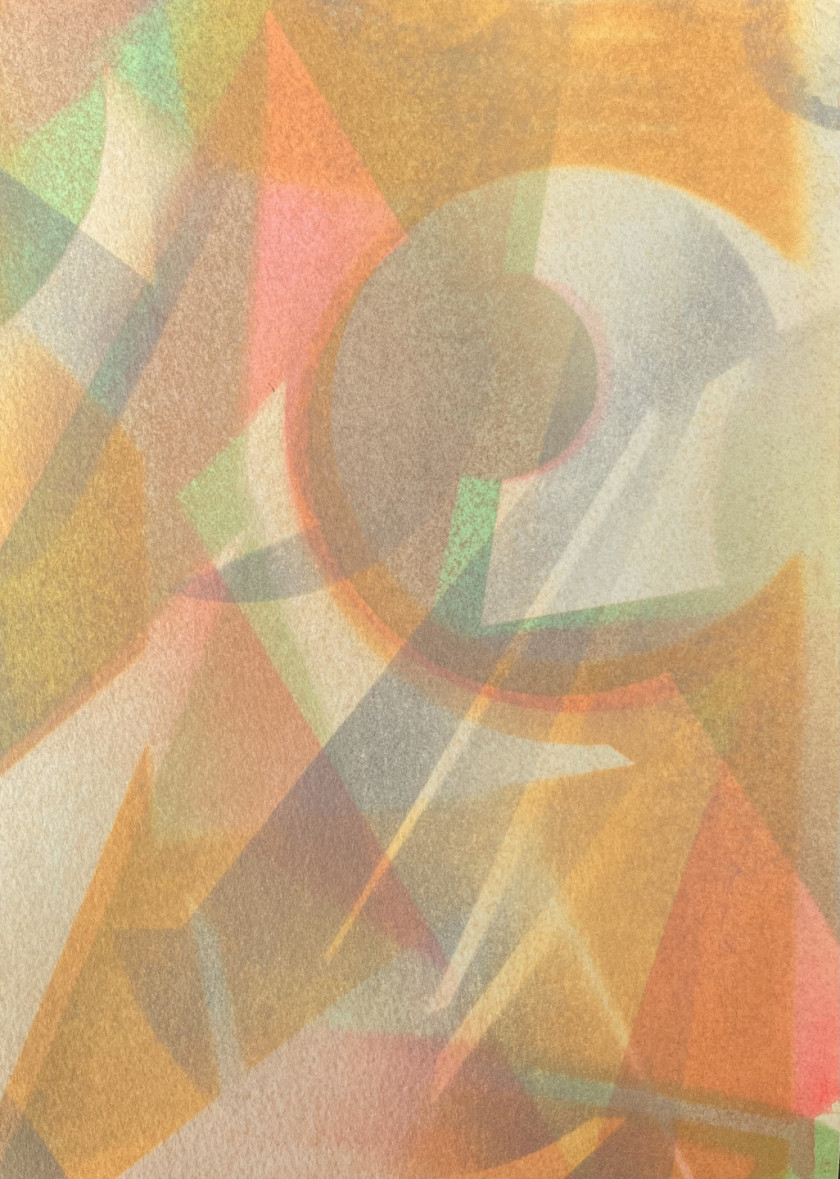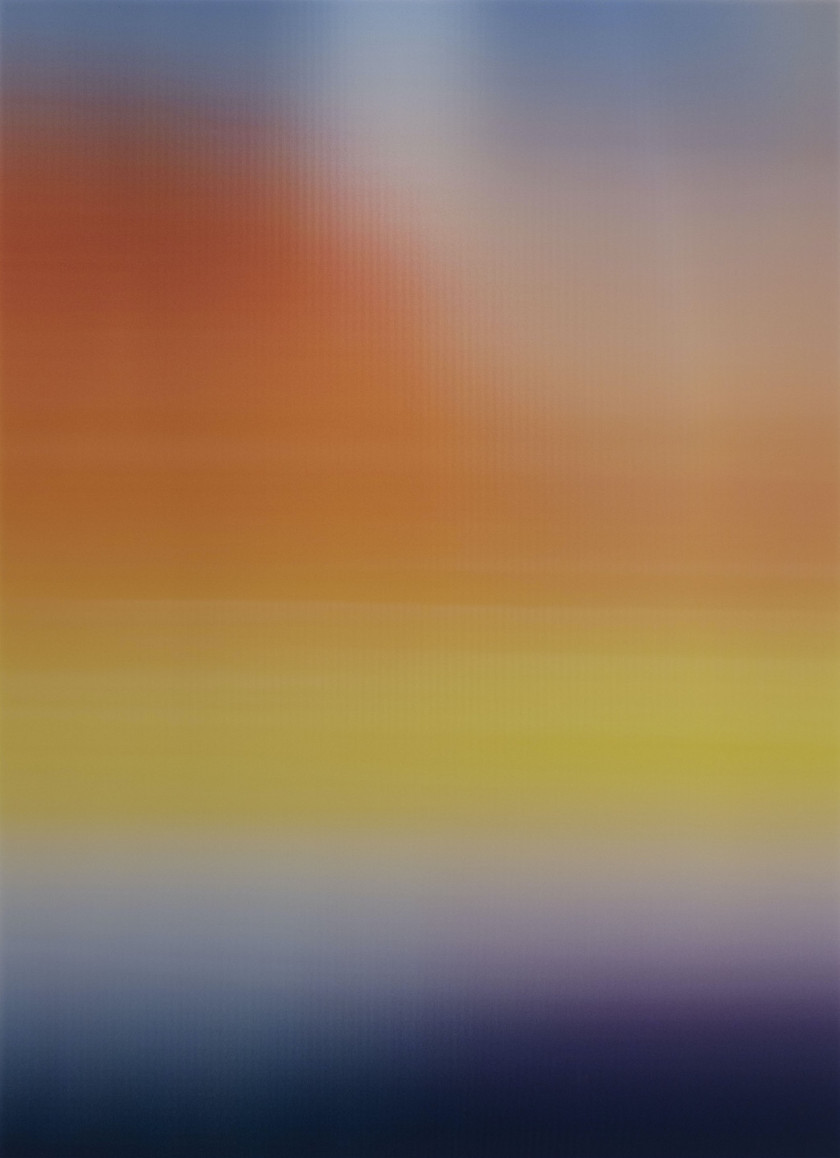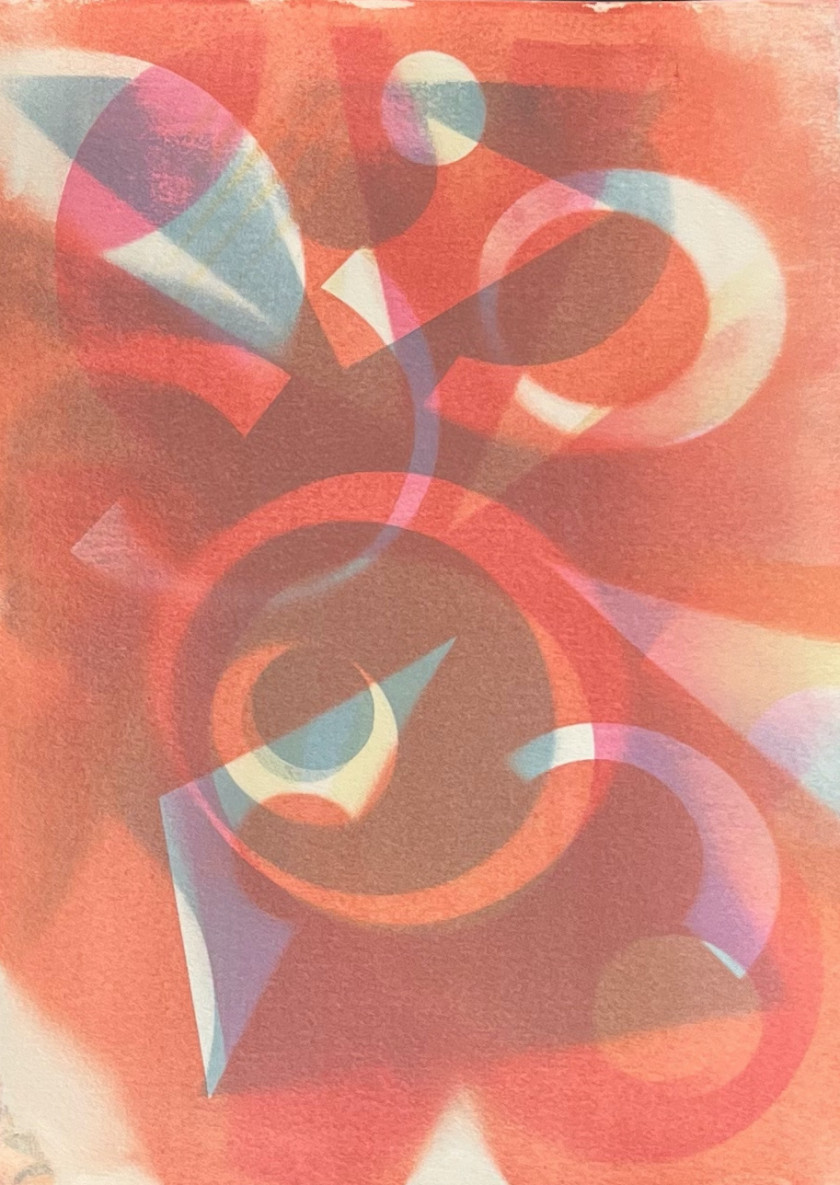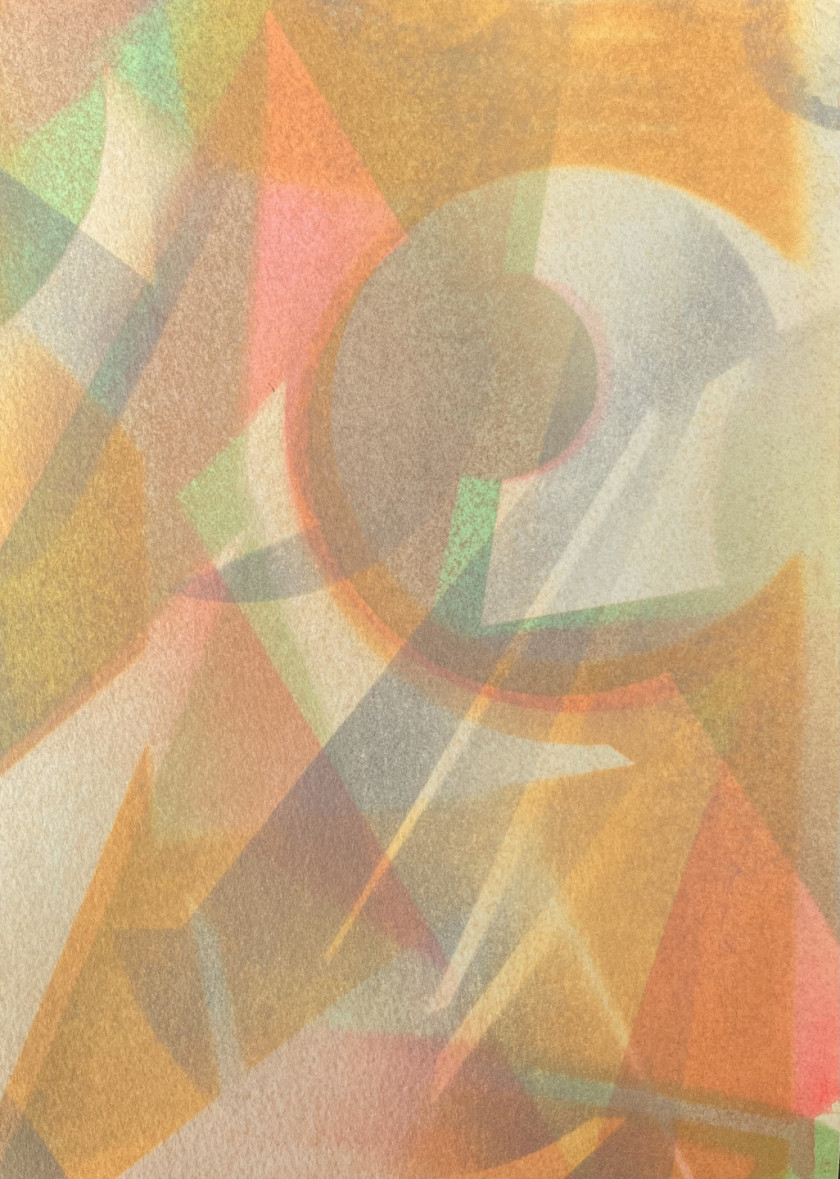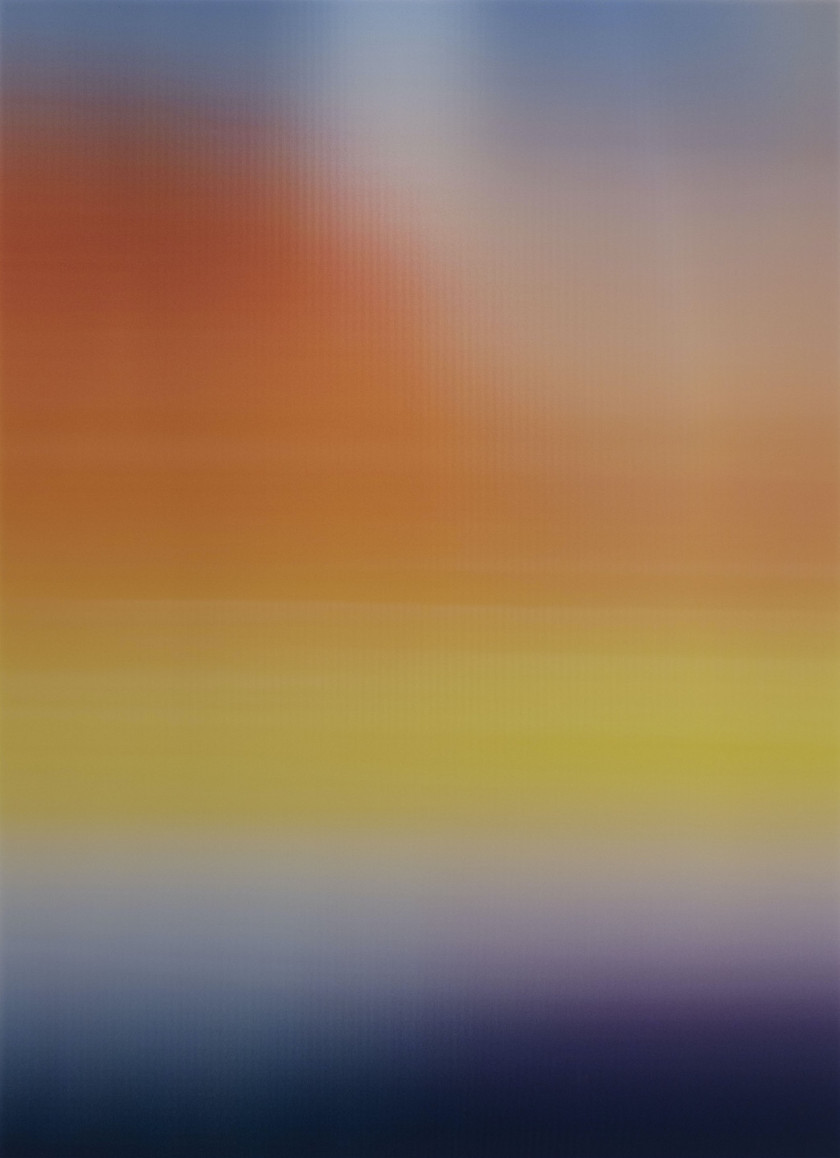 The Artist
"Considered one of the rising stars of contemporary art, Mustapha Azeroual (1979) is a self-taught French-Moroccan artist. Scientist by training, he bases his research on the observation and experimentation of the image. Mixing installation, volume and sequence with old photographic processes, he updates historical techniques in consideration of contemporary photography challenges. The question of the materiality of the image is at the heart of his creative process.
Presented in international fairs, his works have joined major private collections (JP Morgan in the USA, MACAAL in Morocco, Sanders in the Netherlands, Amart in France) and institutional collections (CNAP, FRAC Auvergne, Musée français de la Photographie). In 2020 he won the national photographic commission Image 3.0 initiated by the Ministry of Culture and the Centre National des Arts Plastiques in partnership with Le Jeu de Paume, the subject of his last exhibition (May-September 2022), curated by Pascal Beausse and Quentin Bajac.
Going back to the source of photography, considering light not only as a vector of the visible, but for itself. This is a leitmotif of the artist's work, which will be presented through three of his series: Actin, Monade, Radiance
The Gallery
Since 2010, Galerie Binome (Le Marais, Paris) is dedicated to contemporary photography, specifically to visual arts in search of new forms in photography. Its programming of international exhibitions and fairs is open to established and emerging artists of contemporary art, exploring the conceptual and formal boundaries of the medium. A member of the Professional Committee of Art Galleries, Galerie Binome has developed numerous collaborations with personalities from the world of art and photography, curators, private and public institutions.
Information
19 rue Charlemagne
75004 Paris France