Ellen Carey

by Galerie Miranda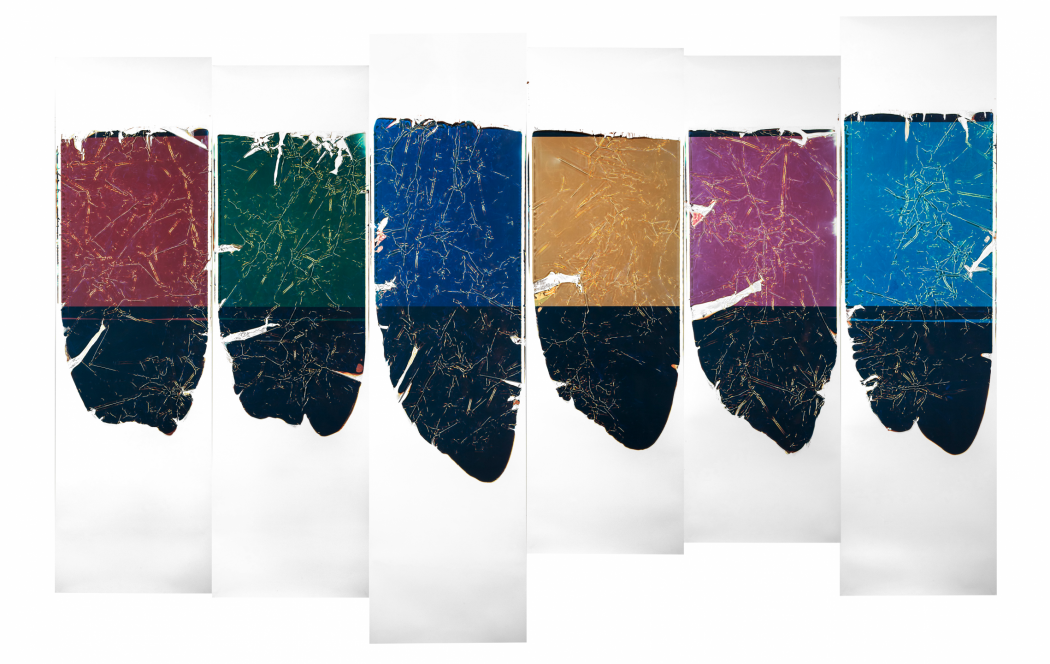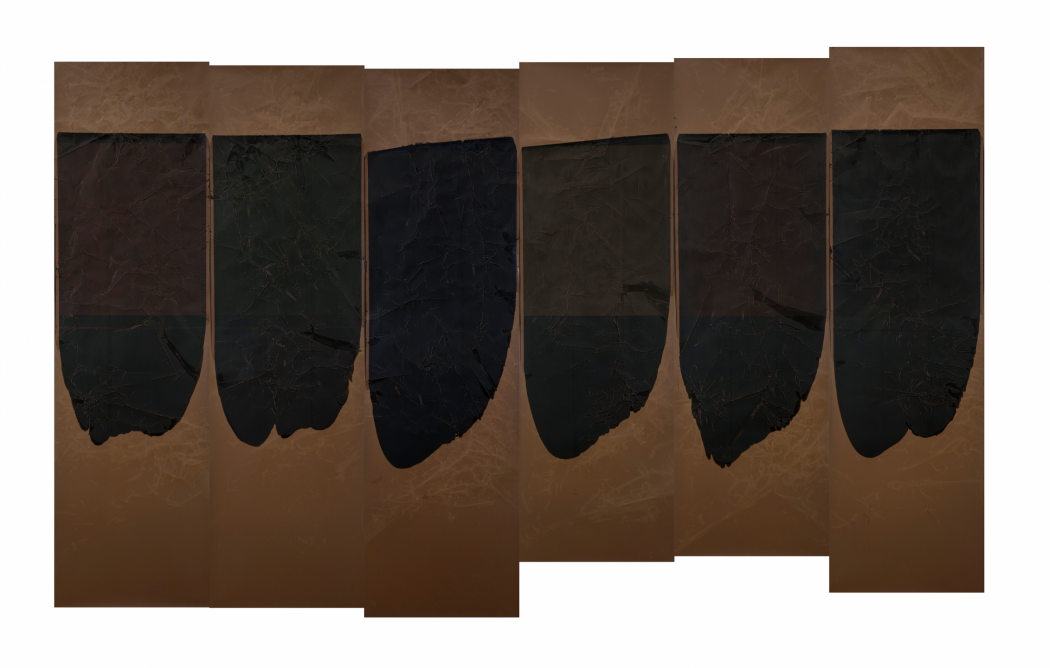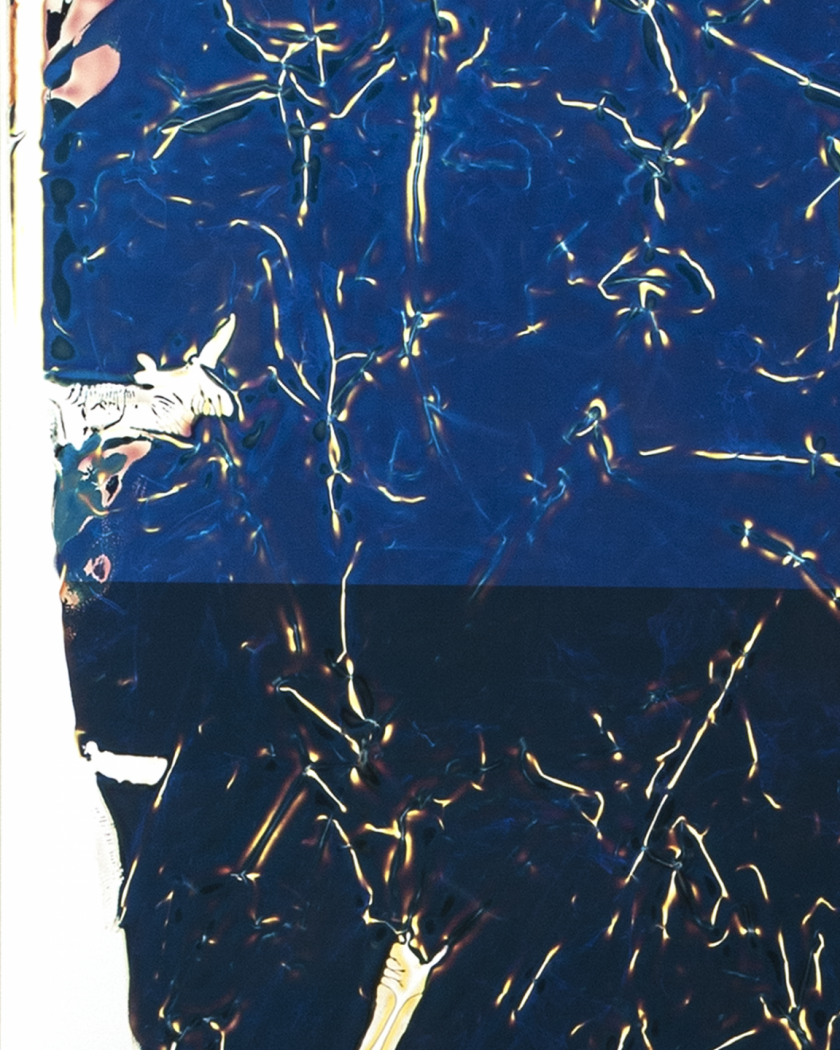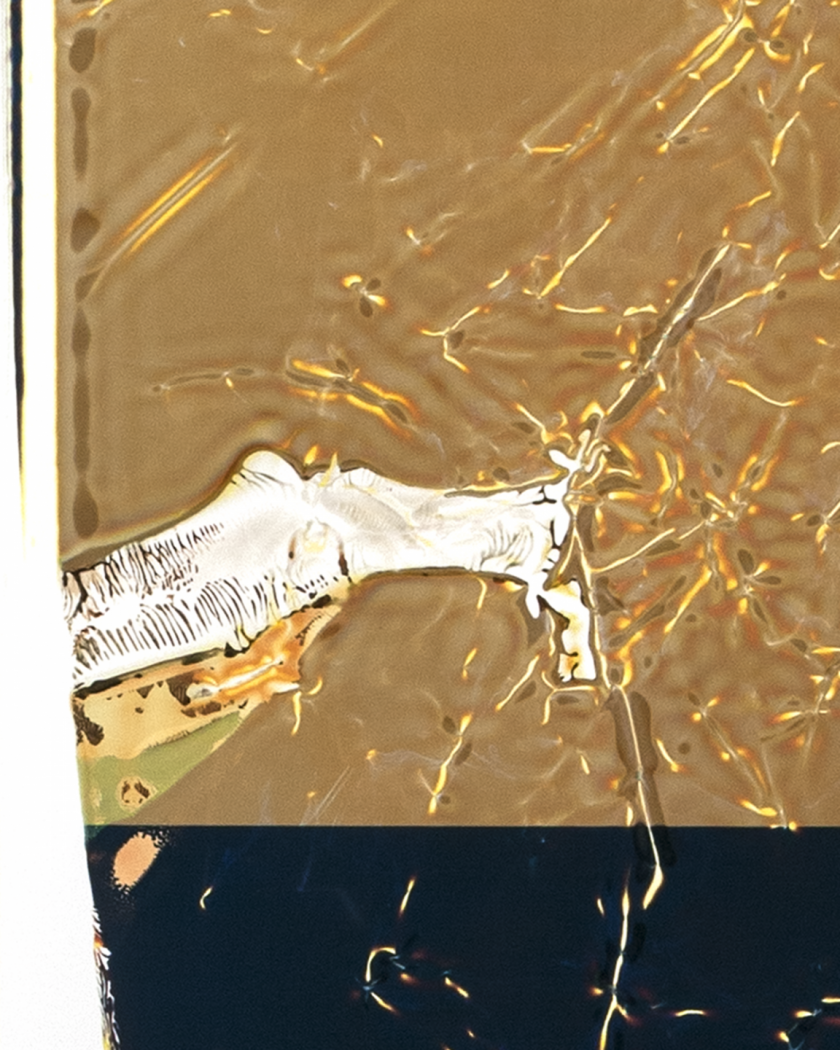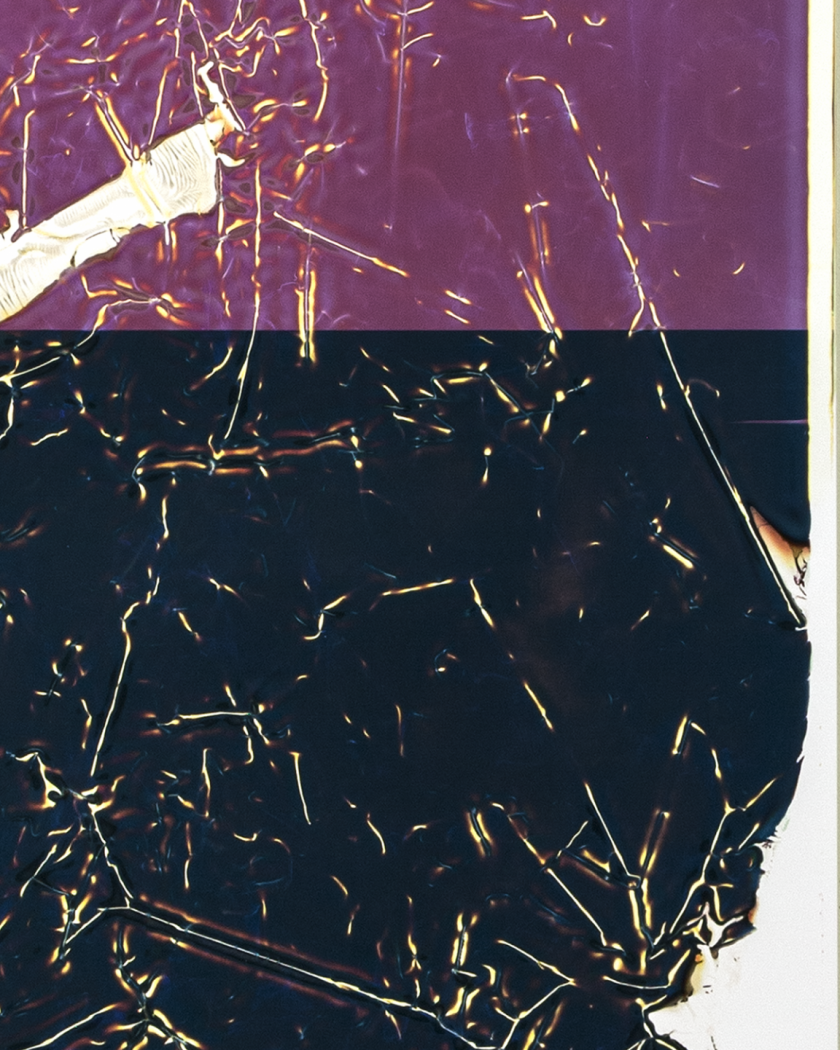 The Artist
"How is this picture made?" followed by "What is this a picture of?" are questions frequently asked about Ellen Carey's work. The first addresses photography as process: the photo-graphic object often involves an intersection of process and invention, and in Carey's work the process becomes the subject. The second question addresses the conundrum of a photo-graphic image without a picture or a "sign" to read, found in traditional photography.
To the question "What is a 21st century photograph?", Carey answers by partnering the 19th century photogram with 20th century Polaroid's instant technology. "What do these two have in common?" Her answer: the negative! Crush & Pull thus combines Polaroid and photogram using the Polaroid negative to create new abstract forms and blended hues with experimental approaches and innovative process-driven methods located in chemistry-laden Polaroid "pods" and the "light-tight" color darkroom.
Carey's experimental Polaroid practice dates from 1983, when the Polaroid Artists Support Program invited her to work at the Polaroid 20 X 24 Studio (www.20X24Studio.com). There, she created her Neo-Geo Self-Portraits (1984-87) followed by her stacked installations Abstractions (1988-95). Her pioneering Pull (1996) and Rollback (1997) initiated her practice Photography Degree Zero (1996-2022), that is continued today with her newest series, seen here as six color Polaroids highlighting photographic color theory - RGBYMC - with the random patterns of craquelure in: "Crush & Pull" (2019). Her entire Polaroid practice is entitled Photography Degree Zero (1996-2022), in reference to Roland Barthes' Degree Zero of writing (1953).
The Gallery
Galerie Miranda (Paris) was founded in 2018 by Franco-Australian Miranda Salt and presents international artists celebrated in their own country but lesser known in France and Europe. Choosing compelling signatures in vintage and contemporary, experimental and traditional photography and with an accent on women artists, the gallery's roster is diverse and includes Merry Alpern, Marina Berio, Ellen Carey, Jo Ann Callis, John Chiara, Sally Gall, Gary Green, Chuck Kelton, Chloe Sells, Arne Svenson, Terri Weifenbach, Nancy Wilson-Pajic and works by Jan Groover, Charles Jones, André Kerstèsz, presented in collaboration with international galleries.
Information
21 rue du Château d'Eau,
75010 Paris France