Suzanne Lafont

by Erna Hecey Gallery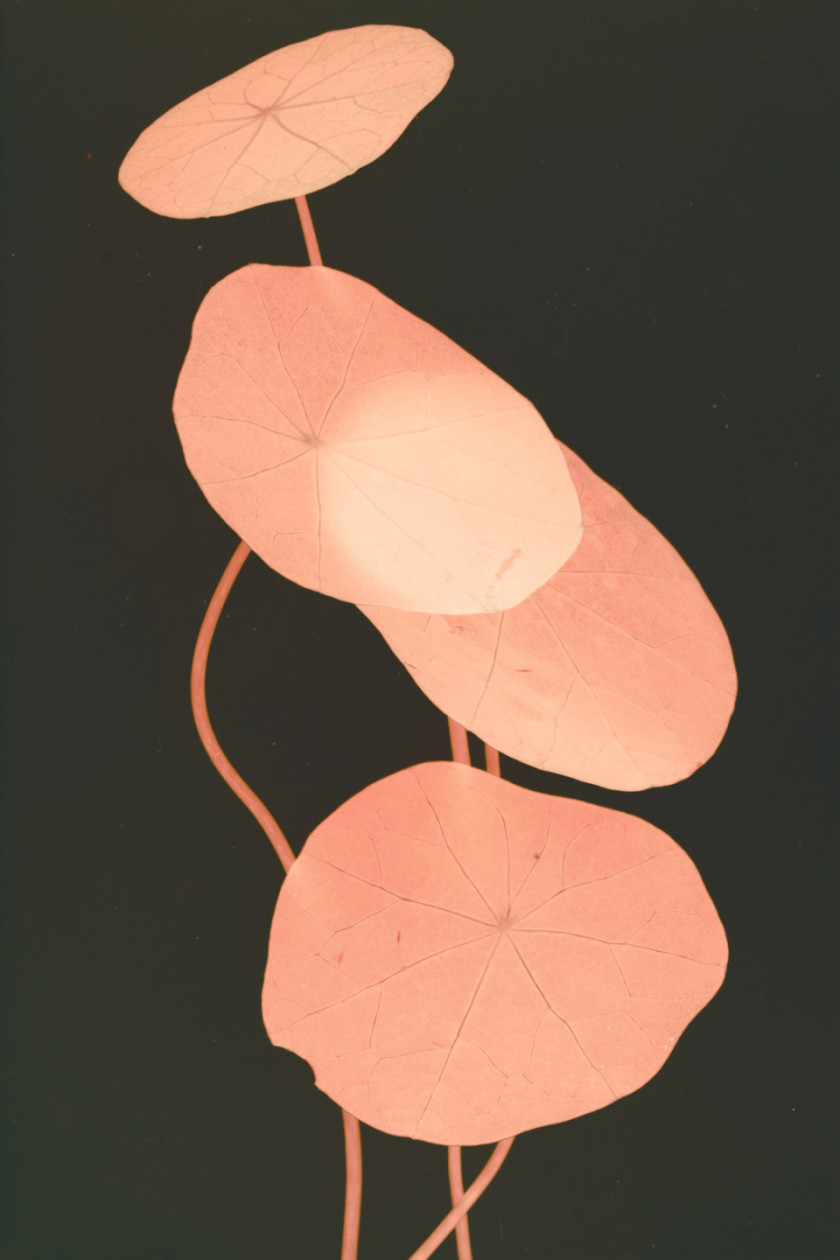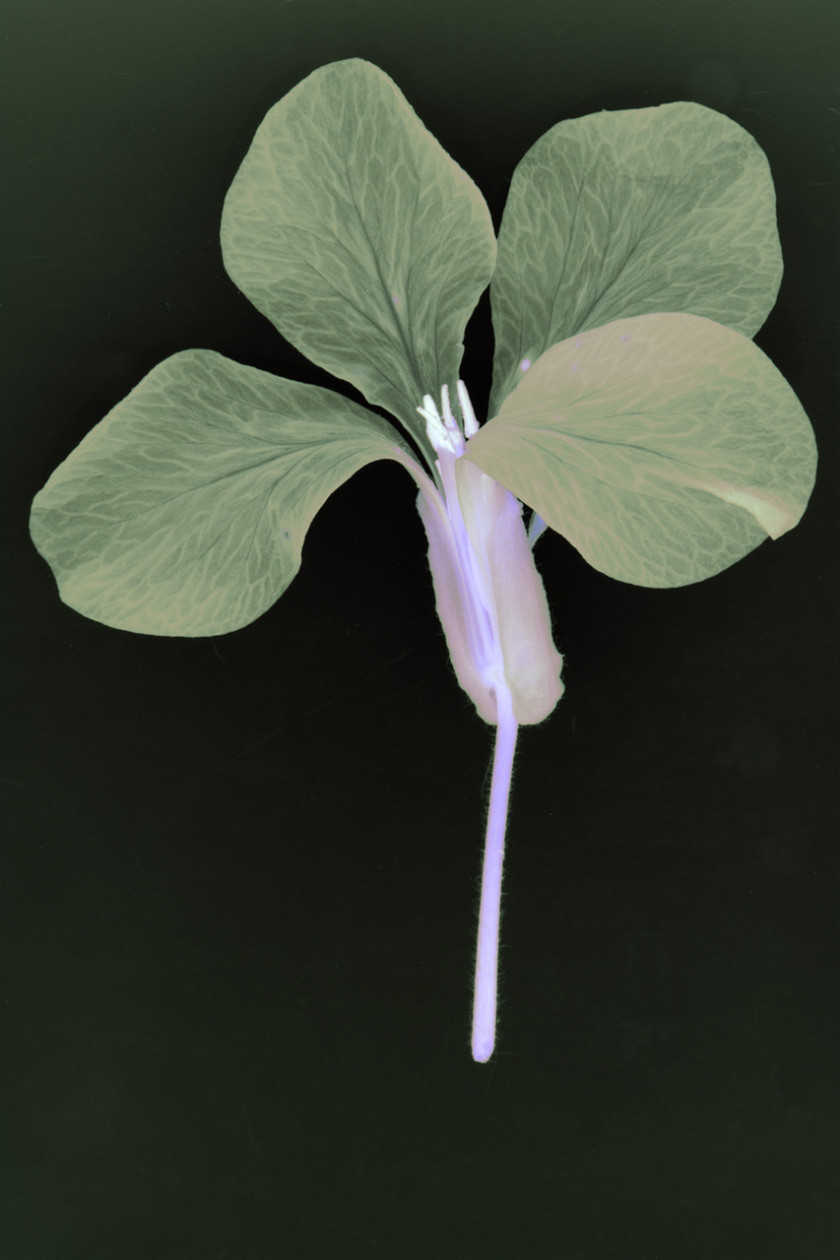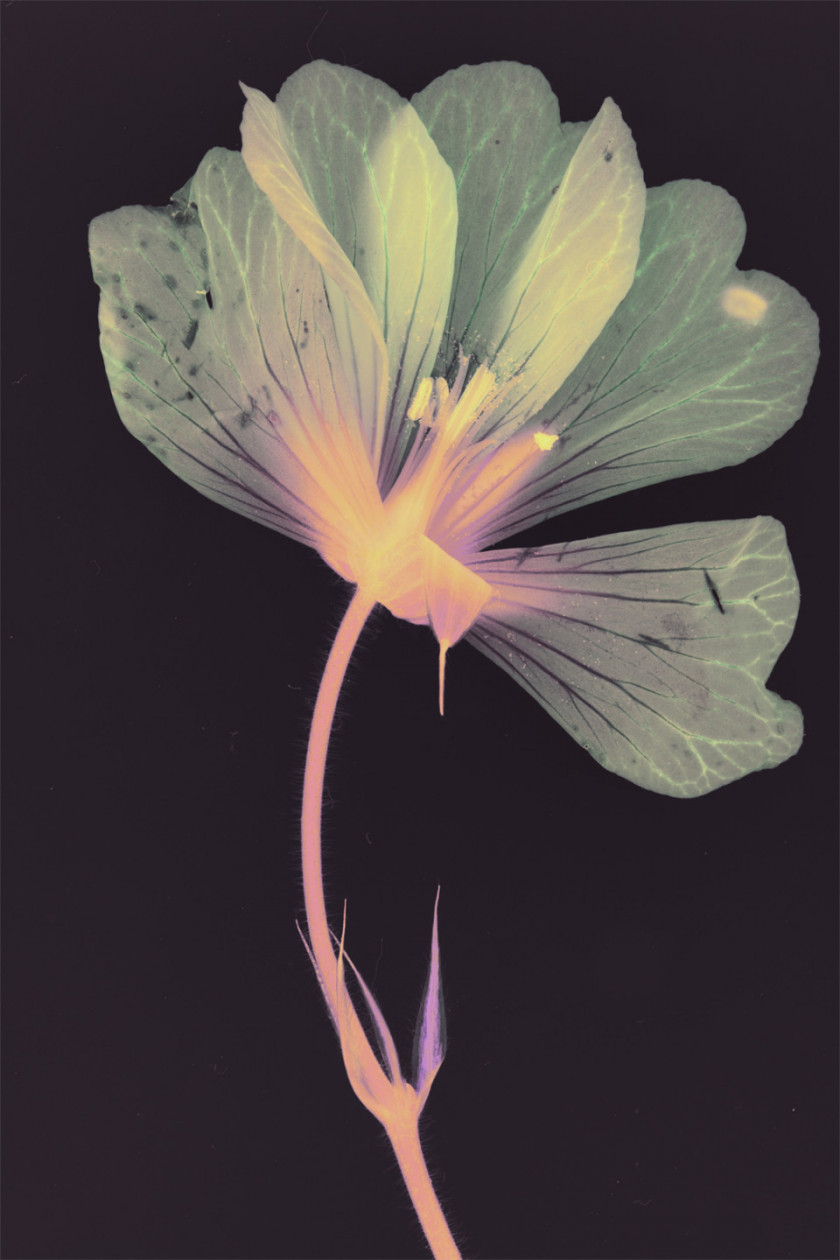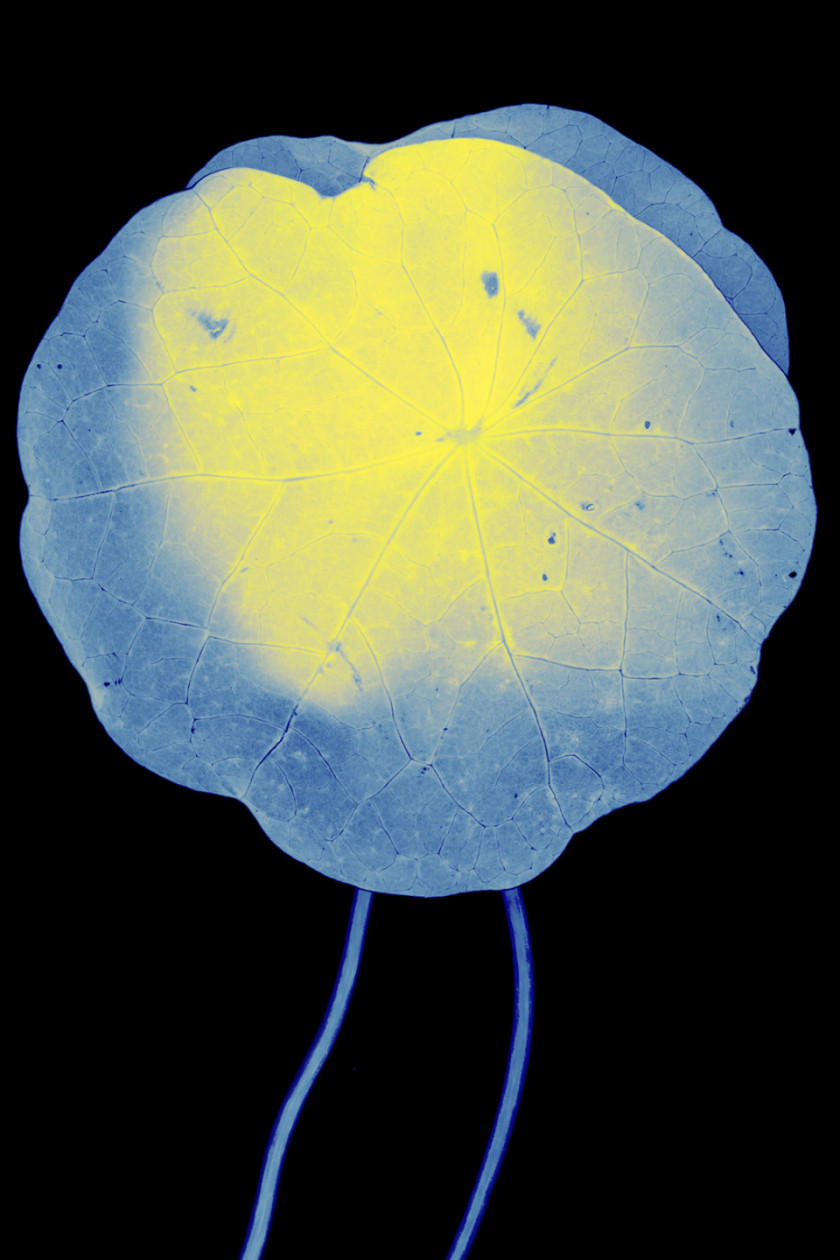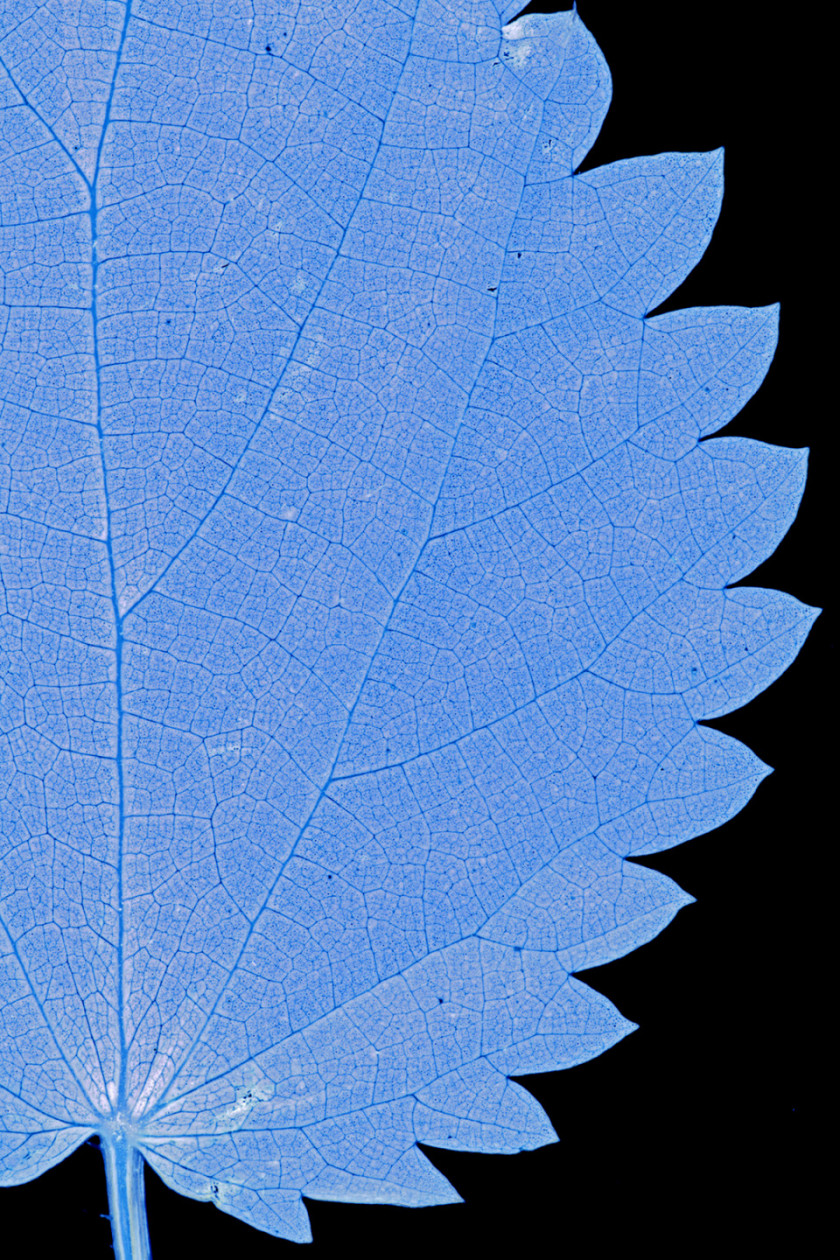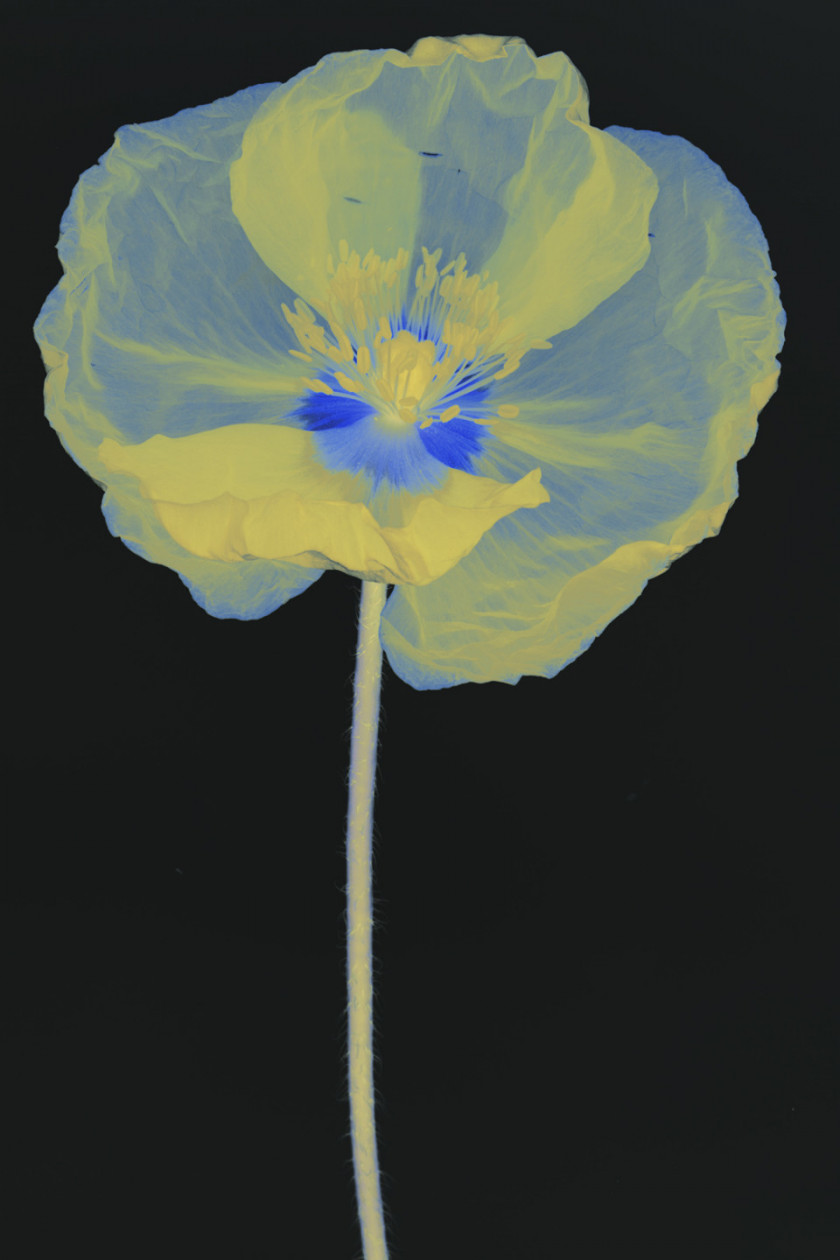 The Artist
Suzanne Lafont (1949- ), lives and works in Paris and Brussels. Since the 1980s, she has made a mark on contemporary photography with her atypical approach to the problematics raised by visual representation. She turned to visual art after her studies in literature and philosophy, focusing her attention on how images result from a process of cultural elaboration and construction. Her recent work develops the fictional aspect of images, exploring the ludic potential of illusion. The photographic tool is above all an instrument of interrogation, a starting point from which to reflect, beyond the forms themselves, on the issues of representation in the present moment of perception.
As early as the 1990s Lafont's work gained international recognition. She participated in documenta IX (1992) and documenta X (1997), had solo exhibitions at Musée des Beaux-Arts, Bordeaux Métropole, Musée d'art Contemporain, Nîmes, France (2015), Mudam Musée d'art Moderne Grand-Duc Jean, Luxembourg (2011), Pinacotheca do Estado, Sao Paulo, Brazil (2004), Galerie Nationale du Jeu de Paume, Paris, France (1994), MoMA, Museum of Modern Art New York, NY (1992). Suzanne Lafont took part in numerous landmark group exhibitions such as Centro Pompidou Malaga (2021), Museo de Arte Contemporáneo de Buenos Aires, Argentina (2016), Centre Pompidou, Paris, France (2010), MACBA, Barcelona, Spain (2008), Tate Modern, London, UK (2010), Villa Médicis, Rome, Italy (2004), Los Angeles County Museum of Art, Los Angeles, CA (2000), Musée d'Art Contemporain de Montréal, Canada (1995), among others.
Her work is included in many important public collections such as the Art Institute of Chicago; Whitney Museum; Museum of Modern Art (MoMA); The Jewish Museum; San Francisco Museum of Modern Art; Centre Pompidou Paris; Museion, Museum of Contemporary Art of Bolzano; Sammlung Verbund Collection, Vienna, Carré d'Art-Musée d'art Contemporain, Nîmes among others.
Suzanne Lafont New Companion Species is a series of 16 fascinating photographs each representing a plant collected, recorded and photographed between 2018-2019 in the streets of Bordeaux in south-west France. Lafont reworked the chromatisme by replacing certain colors by their complements, on a charcoal gray background. This lag of the chromatic spectrum, inverting values warm and cold on a dark background, produces a particular bewitching luminescence. This light dazzles and brings the eye to produce an afterimage, opposing values that are juxtaposed to the observed values, as described by Goethe in his Treatise on Colors. "Dazzling is Night in Broad Daylight", also says Michel Foucault in the History of Madness. This blurring of human vision evokes the disorganization of the vegetal world in our environment in a saturated atmosphere altered by Man, which has become "an unbreathable garden".
The Gallery
Erna Hecey founded her gallery in Luxembourg in 1996. It has proved to be a dynamic force on the Luxembourg scene, organizing numerous exhibitions and events over a ten-year period, with a special focus on collaborative projects. First exhibitions included Andres Serrano, Nan Goldin, Sophie Calle, Uri Tzaig, John Armleder, Peter Friedl, Doris Drescher, Nedko Solakov, Jana Sterbak, Thomas Hirschhorn, Bert Theis, Marcel Broodthaers and Lawrence Weiner.
Information
20 BV Emmanuel Servais
2535 Luxembourg